Johnson & Johnson to Pay $2.5 Billion to Settle Claims of Faulty Replacement Hip Implants
It's one of the biggest settlements ever for the medical device industry, and it will put to bed 8,000 cases filed by patients who had to have their hip implants removed or replaced.
Tuesday, Nov 19, 2013 | Updated 5:54 PM EDT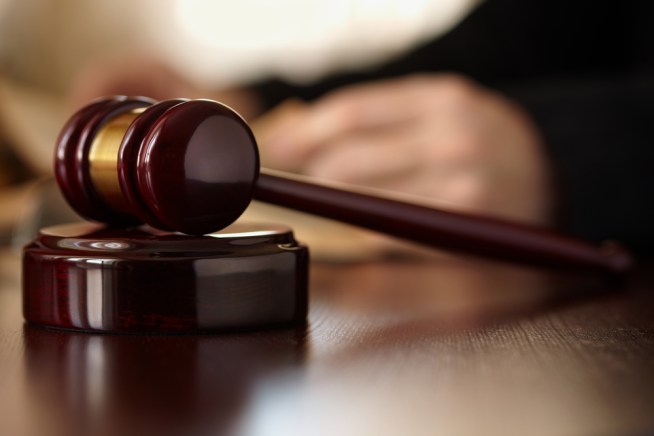 Shutterstock
Johnson & Johnson is settling thousands of lawsuits over its hip replacement implants for $2.5 billion, it announced Tuesday.
Johnson & Johnson says it will pay $2.5 billion to settle thousands of lawsuits brought by hip replacement patients who accuse the company of selling faulty implants that led to injuries and additional surgeries.
The agreement presented in U.S. District Court in Ohio is one of the largest ever for the medical device industry. It resolves some 8,000 cases of patients who had to have the company's metal ball-and-socket hip implant removed or replaced. J&J pulled the implant from the market in 2010.
J&J's DePuy unit said in a statement it expects to make most of the payments to patients in 2014.
The artificial hip, known as the Articular Surface Replacement, was sold for eight years to some 35,000 people in the U.S.