Saturday, May 5, 2012 | Updated 4:10 PM EDT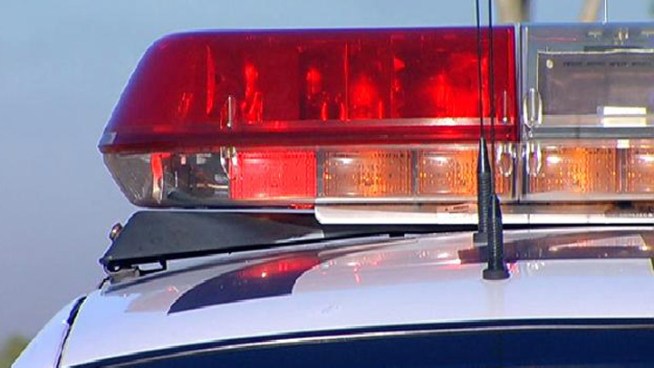 Police are searching for two masked men that robbed a restaurant in Boca Raton Saturday, officials said.
Two armed men robbed a restaurant in Boca Raton shortly after midnight on Saturday, police said.
The two men entered Table 42 Restaurant located at 399 SE Mizner Blvd through an unlocked back door and pistol-whipped a female employee, according to a release.
The suspects, both covered in black masks, then forced the manager to lead them to the safe and give them all the cash inside, police said.
The duo may have fled in a small silver car, the report said.
The female employee was taken to the Boca Raton Regional Hospital but was later released.
Anyone with information can call the Palm Beach County Crime Stopper at (800) 458-TIPS.