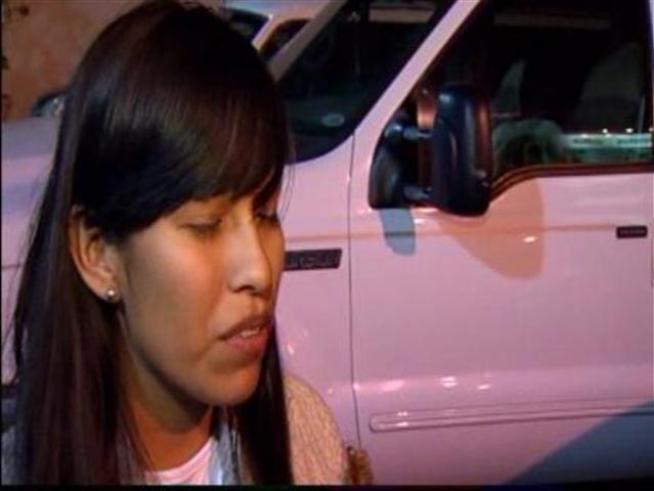 Would-be robbers brutally beat employee at Casola's pizzeria.
Would-be robbers who targeted a popular Miami pizzeria didn't get away with any money but they did leave an employee bruised and battered.
Surveillance video shows two masked gunman, one with a duffle bag over his shoulder, rushing into Casola's Pizzeria on Southwest 17th Ave. early Sunday morning as the restaurant was closing up shop around 6 a.m.
One suspect points a handgun at the 62-year-old employee, James McCabe, while the other charges at him and starts to beat him over the head for no apparent reason.
Miami Police say one suspect went straight to the back office looking for the safe but realized the door was locked. The two ran away empty handed.
McCabe was taken to a nearby hospital with blunt head trauma but is expected to return to work soon.
Police are searching for the suspects who are considered to be armed and dangerous.