Saggy Pants Robber Gets Depantsed in Court
Luke Singletary was sentenced to 26 years in prison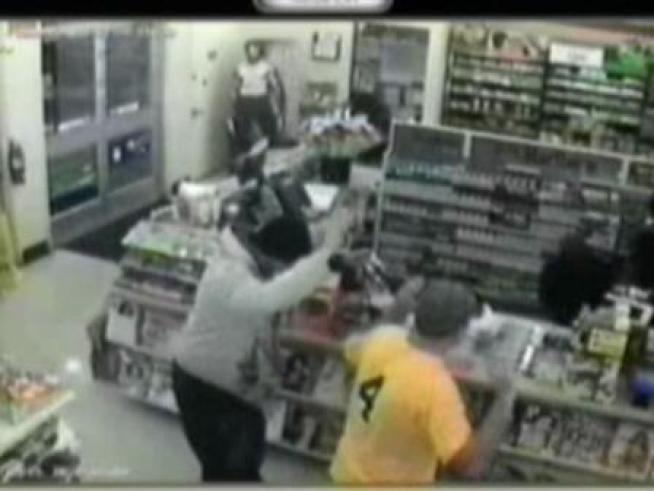 He's fast, he's dangerous and all cops know about the elusive robber is he doesn't wear a belt and loves 7-Eleven. Meet the Saggy Pants Bandit, who has robbed 29 convenience stores including 15 of the famous 7-Eleven chain.
Luke Singletary might want to keep his pants up in prison.
The man known as the "Saggy Pants Robber" was sentenced to 26 years in prison by a federal judge for robbing at least a dozen stores in South Florida in 2009.
Singletary, 21, got his nickname from authorities after each victim recalled the robberies had one thing in common: they could see the suspect's underwear because his pants were so low.
Singletary even had his butt out when he was finally arrested by Broward Sheriff Office deputies, and he got a bullet in the butt cheek for his troubles.
Terrance Williams, the Saggy Pants getaway driver, was also sentenced to 15 years in prison for the robberies.