Sunday Forecast: Scattered Storms
Sunday, Jun 29, 2014 | Updated 9:55 AM EDT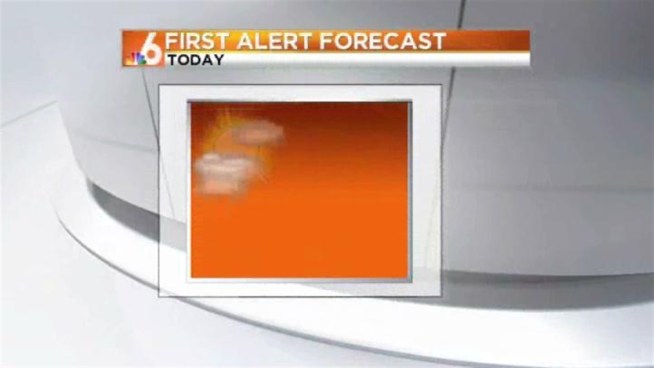 Sunny skies this morning will give way to afternoon thunderstorms later today. A bit more activity is expected today than we saw yesterday. We're also keeping a close eye on a weak area of low pressure producing disorganized thunderstorms in the Atlantic that could impact our weather in the next few days.
A system in the Atlantic off the Carolina coast will leave a better chance for scattered thunderstorm activity today. The National Hurricane Center is giving it a 10% chance of formation in the next 48 hours & a 30% chance of formation in the next 5 days as it continues to move south. Today's highs will be in the lower 90s.
For the work week, scattered thunderstorms are expected to continue each afternoon through midweek until somewhat drier air moves in for the second half of the week. Expect hazy skies Thursday and Friday with a chance of an afternoon isolated thunderstorm. Highs will remain in the lower 90s each afternoon.
More Weather Content: