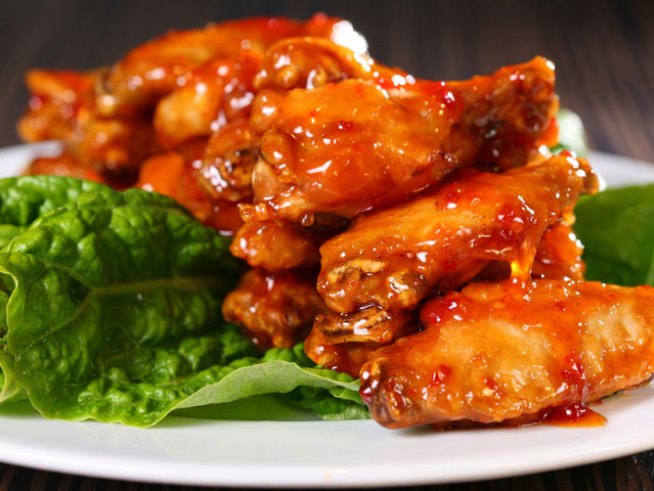 A Will County man told an associate judge in August that he'd completed his sentence of 100 hours of community service by working unpaid hours at a South Side Jamaican restaurant.
Sometimes when the chicken hits the fan, the cops have to step in.
David John Garza, 29, is now on the hot seat after Naples police said he threw hot wings at his girlfriend Saturday. Garza might have gotten away with his poultry crime if he hadn't been caught peeing in public by police.
A police car rolled up on Garza as he urinated in some bushes near his apartment. When questioned, Garza began spilling the beans about his chicken fight with his girl.
"I didn't throw any chicken wings at her," he said without the cop ever asking about the food fight.
When the cop asked Garza to explain, he told the officer that he and his live-in girlfriend had a fight and that she was going to make up a story about is chicken toss.
Of course, cops checked it out further and talked to the alleged victim, who said a drunk Garza pushed her and then threw a bowl of chicken wings at her head. The chicken hit her in the face, she told police.
Now Garza is a chicken head in jail, facing a battery charge.