Bargain Blast: Save $1 Off Any Smoothie at Jamba Juice
Which drink will you choose?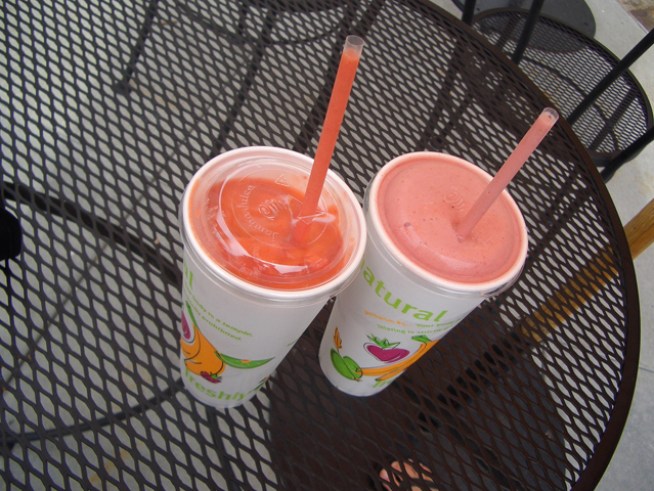 Jamba Juice will soon allow you to make your own drinks at home.
Perfect for a warm day: Save $1 off any smoothie at Jamba Juice with a printable coupon. Just your luck: we've posted the coupon on the Today in South Florida Facebook Fan page. The offer is good until April 10.