The proposal has not been adopted, but attendees at a hurricane conference last week discussed it.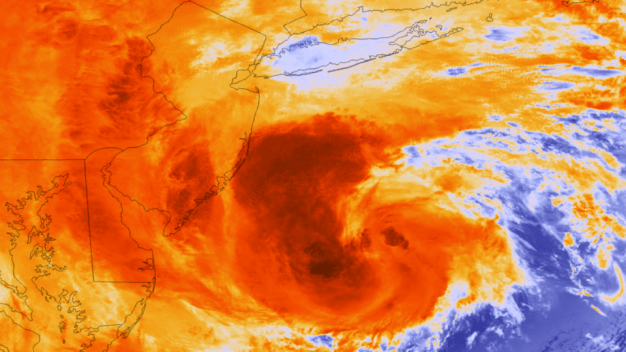 19 named storms, 10 hurricanes in Atlantic season.
First plane loaded with 9,000 pounds of food heading to Santiago Monday.
The utility company said its relief crews, totaling more than 1,000 people, packed up their gear and headed south on Monday.