Keith Jones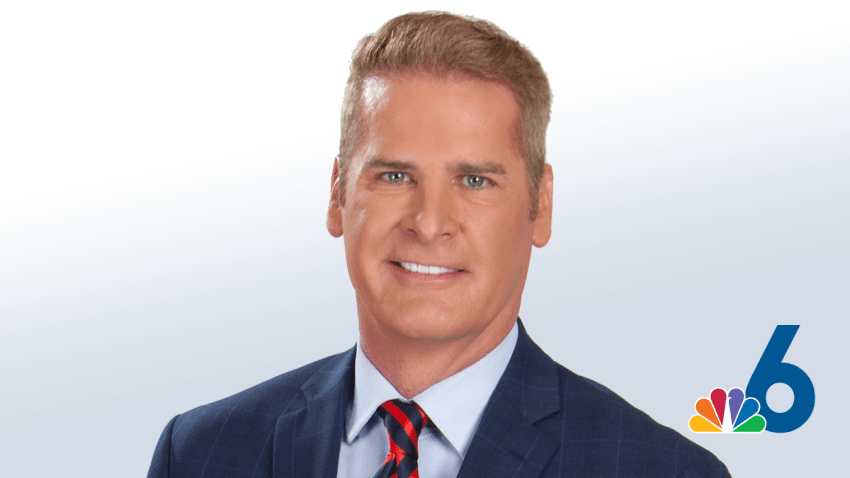 Keith Jones anchors the weekday edition of the NBC 6 South Florida news at 4pm, 5:30pm and anchors the sports at 11pm.
Keith grew up in the suburbs of Columbus, Ohio, but he's no stranger to South Florida, having earned a Bachelor's degree in Broadcast Communication/Journalism from Barry University, where he attended on a baseball scholarship.
Most recently Keith worked as the morning, 9 a.m. and noon anchor at WTSP in Tampa/St. Petersburg. Prior to joining WTSP, Keith served as morning and main fill-in anchor at KDKA and weekend anchor at WPXI in Pittsburgh, Pennsylvania. His earlier stints as an anchor took him through WOWK Charleston, West Virginia and WTVG Toledo, Ohio.
Keith's experience includes anchoring continuous coverage and reporting from the crash site of United Flight 93 on September 11th, field anchoring and reporting from the scene of nine trapped miners at Quecreek Mine in Pennsylvania, and reporting from plane crashes and prison breaks. In addition to covering all major professional sports in Miami and Pittsburgh, Keith has covered 3 Super Bowls, NBA post season games, and an MLB All Star game.
Keith earned EMMY nominations and numerous first place awards from the Pennsylvania AP, Cleveland Press Club, and Crystal Awards in the areas of features and spot news.
When away from work, Keith  enjoys outdoor activities with his wife Ashley. They hit the tennis courts almost every day.  
The Jones's live in Weston with Ashley's son Jack.  Keith has 2 grown daughters, Madeline and Mary Margaret. The Jones's volunteer for the Miami Learning Experience School, American Heart Association, St. Judes, and the Leukemia and Lymphoma Society.