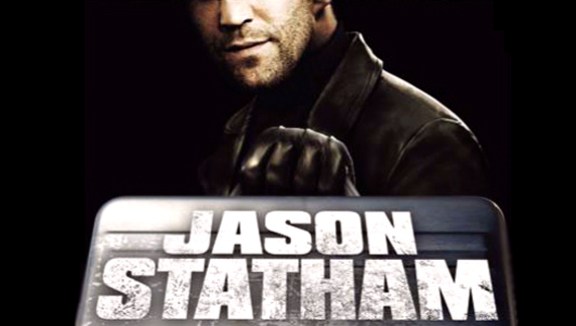 In "The Mechanic" Vengeance Is the Mission
Jason Statham returns in the remake of the 1972 classic that starred uber tough guy Charles Bronson. In the new imagining Statham teaches Ben Foster ("The Messenger") the fine art of assassination only to have the tables get turned.
We don't waste our time on anything not worth your time. We celebrate the best of what's coming on film and TV. We cheer when our expectations are met and criticize when we're let down.