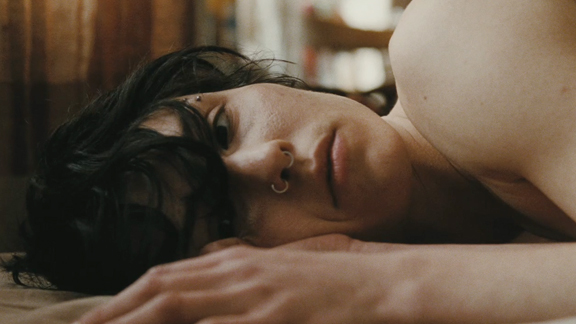 "The Girl With the Dragon Tattoo"
Based on the first installment of Swedish author Steig Larsson's "Millennium Trilogy," it tells the story of a middle-aged journalist and a punk rocker who team up to solve the mystery of a young girl's disappearance. David Fincher is thinking about directing the American version.
We don't waste our time on anything not worth your time. We celebrate the best of what's coming on film and TV. We cheer when our expectations are met and criticize when we're let down.