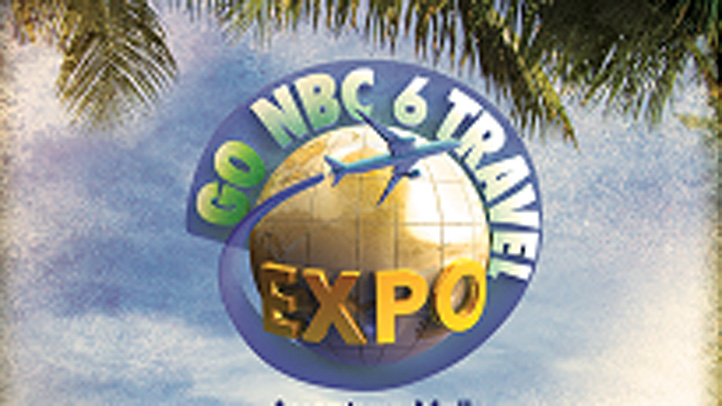 NBC Miami's Travel Expo is coming to the Aventura Mall this weekend.
The event takes place Saturday, Sept. 17 from noon to 7 p.m. and on Sunday, Sept. 18 from noon to 5 p.m. The free event has plenty to offer South Floridians looking to get away or even stay at home.
The expo will highlight tourism boards, hotels and resorts from many different all-inclusive destinations.
There will be special savings on cruise destinations like the Caribbean, Mexico, Alaska, Europe, Hawaii, South America and much, much more. You will also find offers on air travel from Tam Airlines and Air Berlin.
If you want to stay in the Sunshine State for your vacation, resorts like the Fontainbleau Miami Beach will also be on hand.
Information will also be available on Turnberry Isle, Nassau Paradise Islands, the British Virgin Islands, among other destinations.
So, come to the expo and plan your next amazing vacation.
For more information on the expo please log on to gonbc6travel.com.