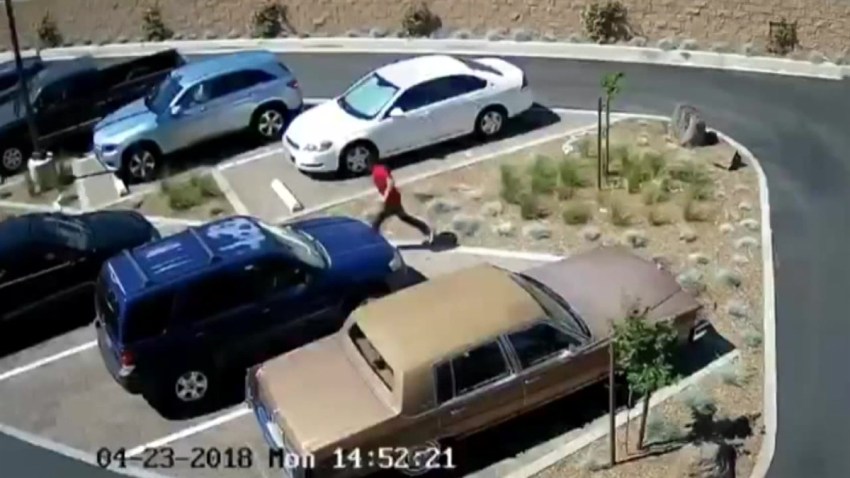 Arlene Borenstein joined the NBC 6 news team in May of 2017 as an Investigative Producer before joining the team as a Reporter.
Borenstein has worked in the nation's top news markets including Washington D.C. and New York, but says she is happy to be back home reporting for WTVJ, the station she grew up watching.
During her time in Washington D.C., Borenstein helped launched NBC's digital nonstop channel for WRC. A few years later, her storytelling brought her to New York where she covered breaking news in all five boroughs for NY1 News. Her stories also included special projects covering topics including political races and public safety issues. One of her series stories led to the repair of many broken fire alarm safety boxes throughout New York City required for those who are hard of hearing.
Borenstein graduated with honors from Florida State University with a Bachelors of Science in Communication and a Minor in English. As a result of her work promoting diversity on campus, she was named Florida State's Multicultural Woman of the year for two consecutive years.
In her spare time, Arlene and her husband love to spend time at the beach with their little boy. Watching football is also a big deal, but she lives in a divided Seminole-Hurricane household. Borenstein is also the proud daughter of a U.S Army veteran.