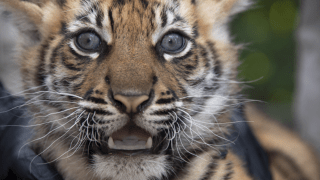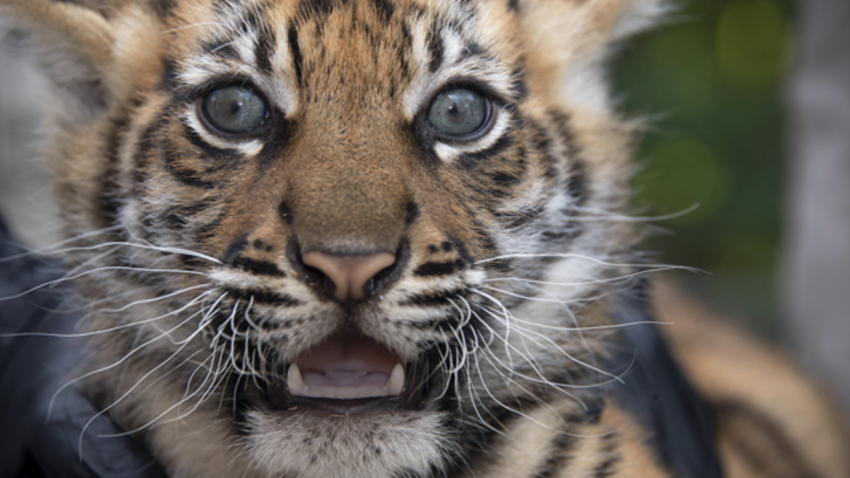 Zoo Miami is asking for your help in naming the newest member of its family: A baby tiger!
Zookeepers have picked three Indonesian names for the public to choose from: Hadiah, which means "gift," Indah, which translates to "beautiful" and Ndari, meaning "full moon."
Click here to submit your vote.