"Empire" star Serayah talks to Harry about her role on the television show.
She says rapper Nicky Minaj helped her land the role.
Empire' Star Serayah on 'Harry'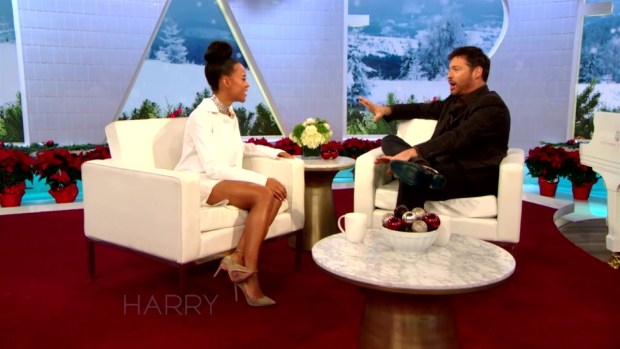 During the audition Serayah had to rap.
"I practiced a Nicky Minaj rap. Thanks Nicky!" she says.
To see the full interview, check out "Harry."