Cher announced that she is ending her "Dressed to Kill Tour" earlier than she had planned.
"With enormous regret," according to a message on her website, the 68-year-old pop icon has been forced to cancel the remaining dates of her "D2K Tour" as she continues to recover from a viral infection that also required her to postpone a number of shows back in September.
Doctors have advised that the Oscar and Grammy winner get more rest to ensure a full recovery, her illness in September having ended up affecting her kidney function as well.
PHOTOS: Artists performing live onstage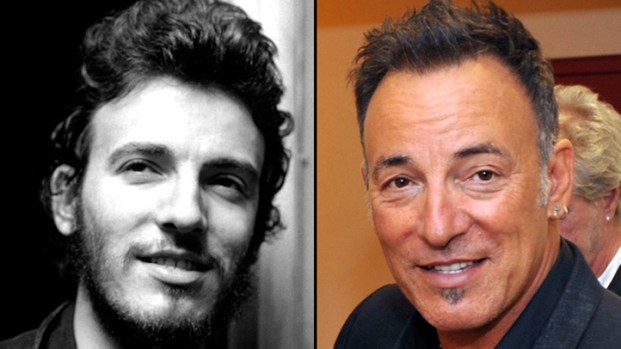 Rock Stars: Then and Now
"I am totally devastated," Cher said in a statement. "Nothing like this has ever happened to me. I cannot apologize enough to all the fans who bought tickets. I'm so proud of this show. It is my best ever. I sincerely hope that we can come back again next year and finish what we started."
She had already skipped six dates in November and had 23 left on the schedule between this weekend and February.