Selena Gomez is back on social media just in time for the holidays.
The pop sensation, who recently made her first public appearance since seeking professional treatment for health-related issues, returned to Instagram on Thanksgiving with a touching message for her loyal fanbase.
"I have a lot to be thankful for this year.. My year has been the hardest yet most rewarding one yet. I've finally fought the fight of not 'being enough,'" Gomez wrote alongside a black and white snapshot of herself posing with concertgoers.
The "Good For You" songstress added, "I have only wanted to reflect the love you guys have given me for years and show how important it is to take care of YOU. By grace through faith. Kindness always wins. I love you guys. God bless."
Stars Celebrate Thanksgiving 2016
'Tonight': Thanksgiving-Themed Thank You Notes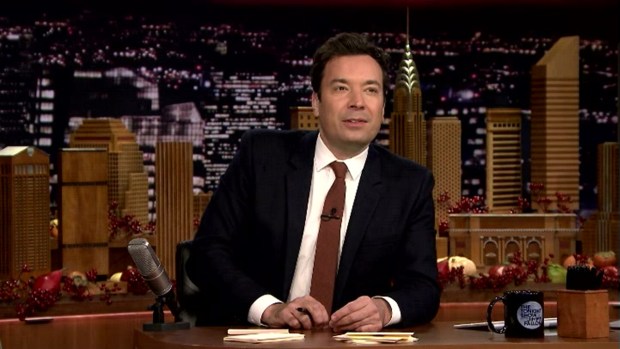 In less than an hour, the 24-year-old garnered nearly half a million likes on the post, proving that her 14-week absence from Instagram was far too long for music lovers.
At the 2016 American Music Awards, Gomez wowed those in attendance as well as viewers at home with a powerful acceptance speech about self-acceptance: "I think it's safe to say most of you know my life whether I liked it or not. And I had to stop. Because I had everything--and I was absolutely broken inside. I kept it all together enough to where I would never let you down, but I kept it too much together to where I let myself down.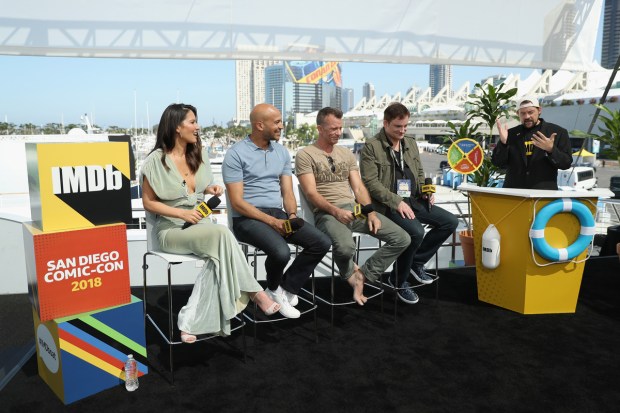 Top Celeb Photos: 'The Predator' Stars Panel Aboard Yacht
"I don't want to see your bodies on Instagram. I want to see what's in [your heart,]" she added. "I'm not trying to get validation, nor do I need it anymore... But if you are broken, you do not have to stay broken. And if that's anything, whether you respect me or not, that's one thing you should know about me is, I care about people."
Selena Gomez Gives Vulnerable AMAs Acceptance Speech
In mid-October, multiple outlets reported Gomez had checked herself into rehab amid an ongoing battle with depression stemming to a Lupus diagnosis.
Of her self-imposed break from the spotlight she told People, "I want to be proactive and focus on maintaining my health and happiness and have decided that the best way forward is to take some time off."
© Copyright E! Online