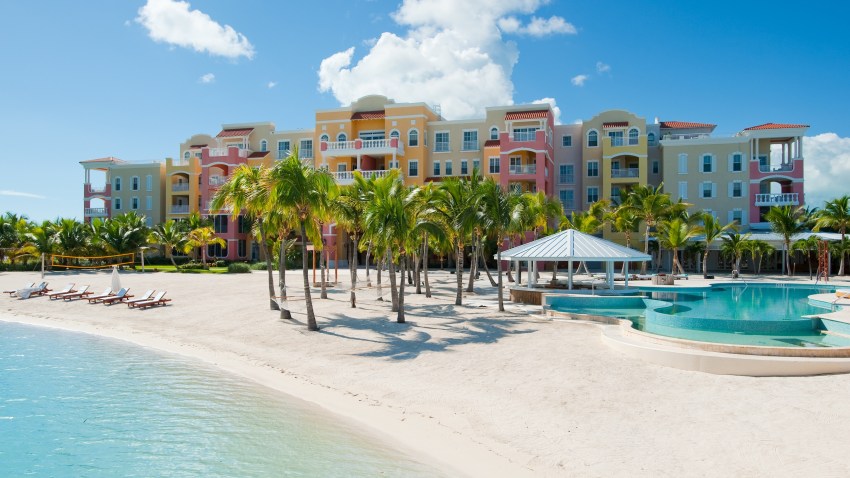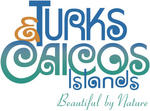 The following content is created in consultation with Turks & Caicos Islands Tourist Board. It does not reflect the work or opinions of NBC Miami's editorial staff. To learn more about Turks & Caicos Islands, visit turksandcaicostourism.com.
Explore and experience the true Turks and Caicos Islands when you win a 7 Night Stay for two in a luxurious suite with daily breakfast and dinner at the Blue Haven Resort and Marina! Located at the northeastern tip of Providenciales, Blue Haven Resort is only minutes away from world-class diving, deep sea fishing, bone fishing, kite boarding, eco-kayaking, stand-up paddle boarding or just plain cruising over to the uninhabited cays located within view. The adjacent mangroves offer the best eco-adventures of all Turks and Caicos resorts directly from Blue Haven's doorstep. Blue Haven Resort and Marina provides the best for everyone, whether you are a lover of water sports, dining, golfing, shopping or simply lounging around and taking in some well-earned rest and relaxation.
Home to the unparalleled and internationally acclaimed Grace Bay Beach, breathtaking hues from inviting waters, abundant marine life and beautiful tropical wetlands, the Turks and Caicos Islands beckon you to an undiscovered Caribbean. Travel to the Turks and Caicos is easy and efficient. Our islands are a tropical classic, a throwback in time where relaxation is unavoidable and rejuvenation ensured. The Turks and Caicos consist of 40 different islands and cays, only eight of which are inhabited. The islands of the Turks and Caicos are almost as diverse as its people. From the main tourist center of Providenciales – recently named the Best Island in the World, to the quiet and tranquil islands of North and Middle Caicos, or to Salt Cay – the island that time forgot; each one offers a different experience and a unique character but all offer year round great climate, beaches and underwater activities.

The Turks and Caicos Islands provides everything you want in a tropical destination: unmatched beaches, a beautiful Caribbean environment and the luxury you deserve. Blue Haven pampers guests in understated ways and presents unforgettable vacations for honeymooners, adventure enthusiasts, foodies, family travelers and specialty groups. Indulge in the comforts of our generously appointed suites, all overlooking the water, and enjoy a memorable and hassle-free experience.
Prize Package Details:
Details and total value package:
***Travel Window: Nov 1 – Dec 24, 2015 and Jan 4 – Dec 24, 2016; Blackout dates: US Presidents week and Easter weeks.***
• 1,250 sq ft one bedroom suite (7 days/6 nights) @ $650+ 22% tax = value USD $4,760.00
• Daily Breakfast (7 days) –daily breakfast credit of $15 per person at the gourmet deli MARKET = value of USD $210.00
• Daily Dinner (7 days) – daily fixed 3 course dinner menu at the Fire & Ice restaurant (@ $45 per person +22% tax and service; excluding alcoholic beverages) = value of USD $770.00
• (1)60-min in-suite signature Swedish Couples Massage = value of USD $300.00
• (1)Snorkeling/Little Water Cay Trip for two = value of USD $500.00
• (1)Day Excursion to North & Middle Caicos for two = value of USD $800.00
• (2) Roundtrip coach-class airfare from Miami, Florida to Providenciales = value of USD $1,500.00

TOTAL VALUE = USD $8,840.00