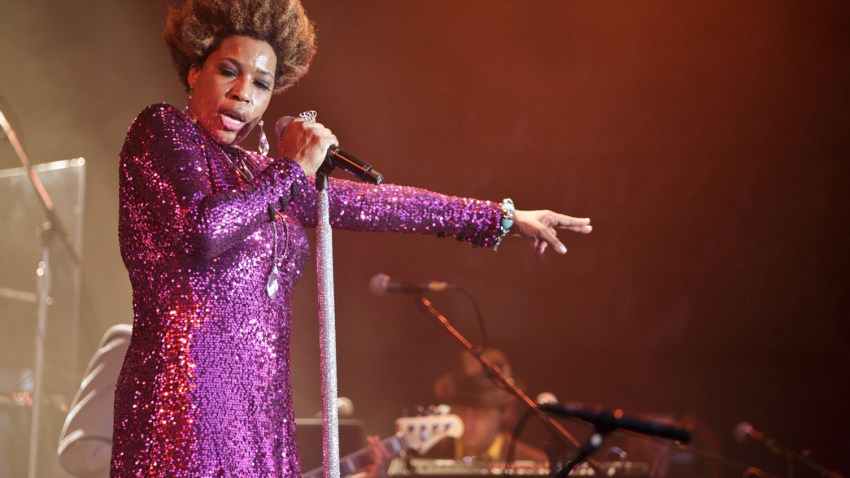 In 2012, Macy Gray put out a hit album and stunned theatre critics everywhere with her role as Anita Chester in The Paperboy. But if you ask her, music is and will always be her true passion.
"If you made me choose, music is going to win hands down," she told Niteside before getting on a plane to head to the Magic City. "I mean, it's my world. I could do it in my sleep. Before I started acting, it was all I knew."
Gray, who was made famous by her hit "I Try," will be headlining the
Adrienne Arsht Center
this evening with her album
Covered
. Being called an "artistic triumph," the collection is reimagined covers from the likes of rock bands like Radio Head, but with classics from The Eurythmics and Metallica.
But when it came to making the album, it wasn't just the iconic songs inspiring the music.
"I get asked a lot what inspires my music. Honestly, it's everything. It's laying in bed all day relaxing. One time, it was hamburger. It's sitting down with Will.I.Am. Not to be cliché, but I never know what is going to get my mind racing with ideas."
And for fans heading to her
performance tonight
, she says it's going to be one of her best yet.
"I love performing this album live. It's not a show you're going to want to miss. You will be jamming out one minute and the next you're going to be getting wild. I promise you that."