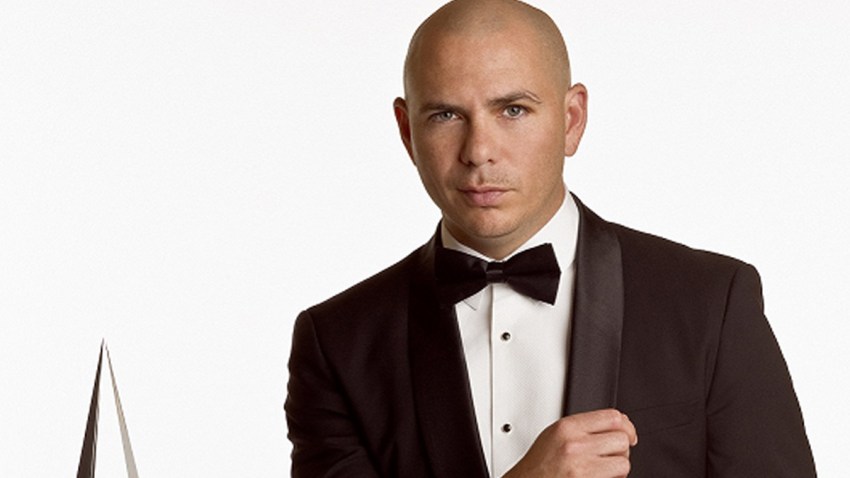 The international superstar and Miami native, Pibull, will be hosting host the "2013 American Music Awards."
In addition to hosting the show, Pitbull will be performing his new hit single "Timber" with Ke$ha.
"I am truly honored to be hosting the 2013 American Music Awards," Pitbull said in a statement. "The night is only about one thing fun! So buckle and get ready. Dále!"
This year will mark the 25th anniversary of Gloria Estefan's appearance on the awards. She was the first Latin star to appear at the American Music Awards.
The award's winners will be determined by online voting. For the first time in the show's history fans will also be able to vote via twitter.
"Pitbull is a multi-talented global superstar and the right man to take the reins of the night, which is going to be one great party, "American Music Awards long-time producer Larry Klein said in a statement. "That's why he is called Mr. Worldwide. He's the perfect choice to celebrate the universal language of music."
The show will be broadcast live on Nov. 24 at 8 p.m.