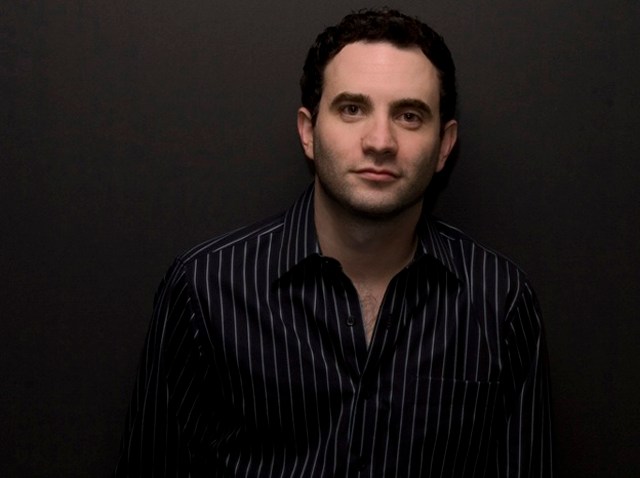 LIKE FUNNY HA-HA: Nothing makes you feel better like a good laugh. Consider it done when Aaron Karo comes to the Miami Improv. His latest tour is inspired by his book, "I'm Having More Fun Than You," a hilarious exploration of bachelor life from the alcohol-fueled pursuit of chicks in bars to sophisticated advances on defenseless bridesmaids. Get ready to hold on to your sides. 8:30 P.M.
DIVA MOMENT: Wine? Cheese? Fashion? Count us in. At Wine & Cheese Wednesday at Downtown Divas, sip and nibble while perusing new merchandise. The monthly shindig features 20 percent off all full-priced purchases, and an extra 10 percent when you bring a new Diva. After the event, guests can attend an afterparty at Bin No.18 and savor free tapas only for Downtown Divas VIP's. 9 P.M.
WE WANT THE FUNK: We all know Miami is a hot spot for fashion, and Miami Funkshion Fashion Week is no exception. Watch as former Heatherette designer Richie Rich debuts his new line, A*MUSE, at the Setai with Pamela Anderson at his side. Other designers sending their new collections down the runway include Nicole Miller, Abi Ferrin, Mariano Lumbi, Custo Barcelona, Rio Soul, and others. To RSVP, email rsvp@funkshion.com. For more information and a full schedule of events, visit their website.