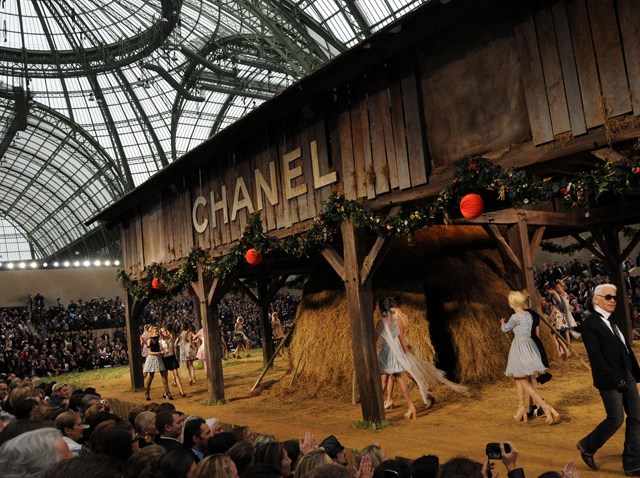 J'ADORE FASHION MOVIES: It's one thing to see the fashion trends, but it's quite another to look at its past. Watch one of fashion's most beloved designers, Gabrielle "Coco" Chanel's, life on the big screen for a special showing of "Coco Avant Chanel" at Miami Beach Cinematheque. As part of Funkshion Fashion Week Miami Beach, learn how Coco became Chanel. An after party at Setai is set to follow. 7:30 P.M.
GIMME A BEAT: It might not be Rhythm Nation, but the Rhythm Foundation definitely has some music worth listening to. Come to the Gusman Center to hear Bela Fleck, Zakir Hussain, and Edgar Meyer perform live. They've seamlessly traveled within all realms of music, including rock, jazz, classical, bluegrass, and world music. When they play, there's something in it for everyone. Visit their website for tickets. 8 P.M.
CHECKIN' MA FRESH: Cameo is a SoBe powerhouse for clubhoppers and enthusiasts, even on Sundays. Their Super Fly & Sexy Sundays party definitely proves that, with DJ Kool G keeping the music flowing, Big Will hosting the festivities, and DJ Ruen spinning for the VIPs. Who says Sundays are for resting (oh wait, sounds familiar...)? 10 P.M.