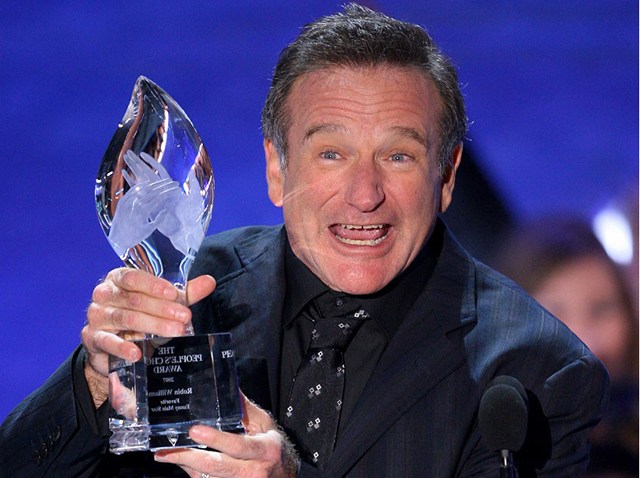 KING OF COMEDY: Robin Williams, one of the original comedy kings, will be performing at the Hard Rock Live. The actor and comedian was set to make a Miami pit stop in March for his "Weapons of Self-Destruction" tour, but took a rain check for medical reasons. Now, he's back and better than ever. Check the website for tickets, which range from $75-$150. 8 P.M.
HEAT OF THE NIGHT: Eventful is an understatement when describing the Heat's off-season. With Beasley's Twitter troubles and rehab stint, we're eager to see his fresh new start (alongside D-Wade, of course) against the Memphis Grizzlies at the American Airlines Arena. Tickets start at $10, which can be purchased on the website. 7:30 P.M.
TANGO FOR THREE: Everyone loves a passionate love triangle, and Tanguera is no different. The reviews from their New York showing say that this is one helluva love triangle complete with dancing, music, desire, and of course, passion. Brace yourself for the South Florida premiere at the Broward Center, because you wouldn't want to miss this hot and heavy action. Tickets can be purchased at their website. 7 P.M.