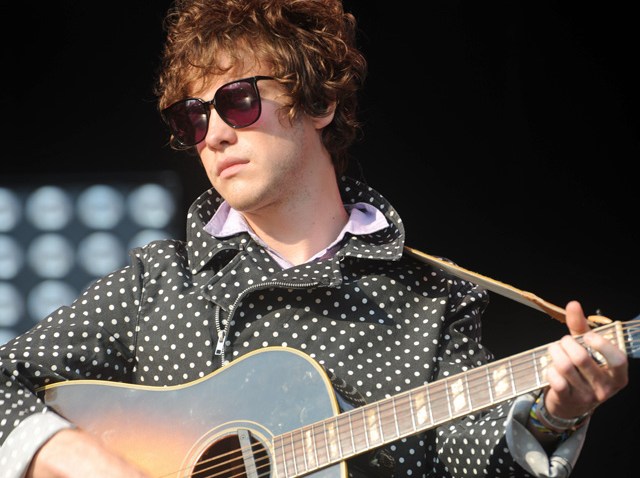 MGMT: Simply put, the band out of Brooklyn, MGMT, has seen success overnight. They signed with a major record label just three years after the debut of their first album and have several Grammy nods under their belt. MGMT brings their electric sound to The Fillmore Miami Beach tonight. It's sold out, but we're sure someone, somewhere, has a couple to sell. 8 P.M.

NIGHTIE NIGHT: Ladies, sift through your lingerie drawer and don your favorite babydoll and convince your hunky date to throw on a robe for Bathrobes and Babydolls. Start your night at Blue Door and Rose Bar while listening to DJ Irie and other resident DJs, then head down to The Florida Room for live music from Brendan O'Hara and The Big Bounce Collective and sip on more creative cocktails. 9 P.M.
IT'S MASSIVE: It's not only a massive show because two big bands are taking over Bayfront Park Ampitheater tonight, it's massive because the last time Massive Attack performed in South Florida was... never? Tonight Thievery Corporation takes the stage with Massive Attack and they are taking over downtown Miami! Tickets are still available and start at $41. 6:30 P.M.
We want to text you up! Get the scoop on what's going on every night of the week by texting MIATONIGHT to 639710.