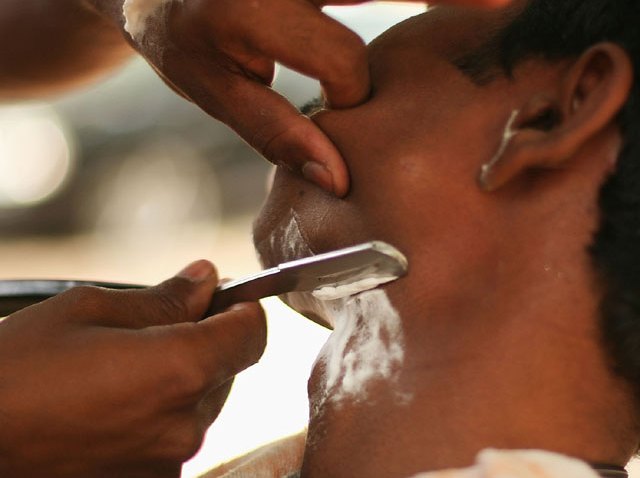 SLOANE SQUARE OPENS: It's a sanctuary for men to disconnect from reality and reconnect with their more sensitive side. Sloane Square Barbers & Shoppe celebrates its official grand opening today. Sloane Square knows that men like to be pampered too and treats men to affordable grooming. Come celebrate with cocktails from Grey Goose and beer and wine from Shipyard Brewery and E Wine Boutique between 6:30-9:30 p.m.
BON APPETITE! Have you ever wanted to take cooking lesson? How about learn how to cook French cuisine? Well you will fall for this menu. La Riviera at Sofitel Miami is offering lessons on how to prepare a delicious French meal and more importantly, how to pair it up with the country's red wines. Join Chef Pierre Sudre as he unveils a one of a kind menu tonight. The cost is $62 per person and the lesson starts at 6:30 p.m.
BOO-tiful Red Wine: Halloween has inspired this wine tasting at the Museum of Art in Fort Lauderdale. You'll be sipping on red wine paired with lite bites. It's as close as you'll get to living vicariously through those hot vampires from "True Blood." Reservations are required for this event that is part of "Art of Wine and Food" tasting series. Sipping starts at 6 p.m. and tickets are $30
We want to text you up! Get the scoop on what's going on every night of the week by texting MIATONIGHT to 639710.