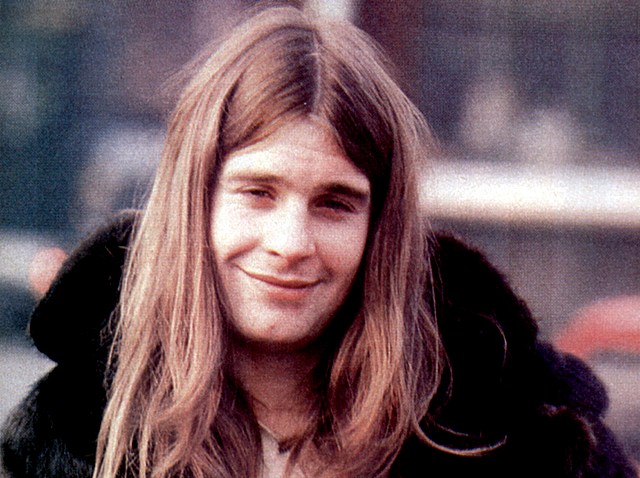 OBSERVE THE SABBATH: Suffering a NYE hangover? Nah, you're a rock star, so head to Tobacco Road for their Black Sabbath cover night with 10 bands on two stages. 8 P.M.-3 A.M.

SCREEN GEM: When we were 23, we were still enrolling in beer pong tourneys and doing our laundry at our parents' house. Lena Dunham, on the other hand, made a movie. Her self-depricating comedy "Tiny Furniture" won the Jury Prize at SXSW. Catch the cuter version of Woody Allen at the Bill Cosford Cinema. 7 P.M.

YOU'VE BEEN PUNKED: And we think you'll like it, because the Dead Kennedys rocked the 80s punk rock scene. Put on your ripped jeans, 'hawk your hair and head to Revolution, where they're playing tonight. 8 P.M.