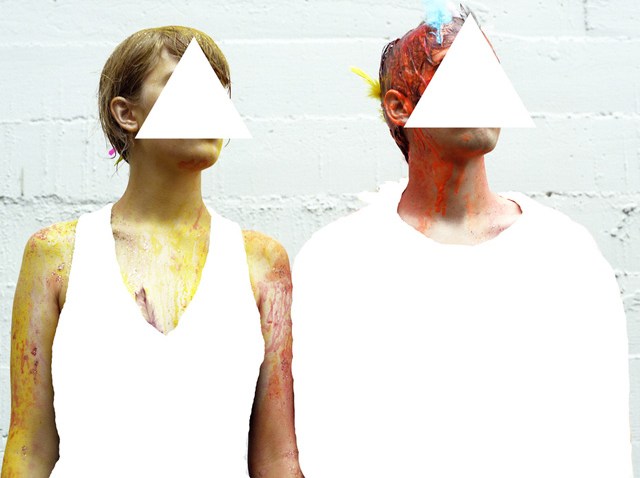 YACHTS AND HOES: Electroica dance-tastic Yacht will be performing at The Electric Pickle, and hoes... well, they'll be there, too. He'll be there along with DJs Induce, Mike Deuce, Aramis and Benton, courtesy of Poplife. Advance tickets are $10, available on Poplife's website. Oh the thrills we'll have. 10 P.M.

SPA PRINCESS: You're always in the mood for a classic chick flick. Problem is, you don't want to stay home. Enter Spa at Icon Brickell with their weekly movie screenings. This week's edition includes a screening of "The Princess Bride" and admission is $12, which includes a gourmet popcorn and a cupcake. You can also opt to eat at Eos, Icon's signature restaurant, before or after the screening. If only everything else in life had such a perfect solution. 7:30 P.M.
HAPPY ANNI LIV: LIV's been spinning those tunes and making those booties shake for a year now. They're doing it big by partying the only way LIV knows how: a celebration complete with DJs Ross One, David Berrie and Mitch LJ spinning for all you devoted LIV-goers out there. Be a true friend to the spirit of partying, and ring in another year the right way. 11 P.M.