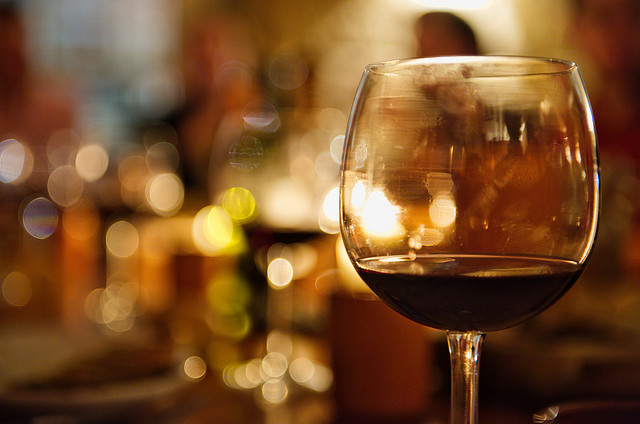 WORLD WIDE WINE: Twitter's good for a lot of things -- breaking news, s**t someone's dad says and where someone you don't really know well is having lunch. Add booze to that list, as tonight the Four Seasons is hosting a virtual wine tasting Tweetup, which doesn't mean you'll be e-sipping vino, but rather tasting real vino, in real time, with fellow social mediarati. $15 gets you a wine flight and apps. 7 P.M.

AMIGOS FOR KIDS: Make the wishes of underprivileged chidren come true this holiday season. Amigos for Kids is a nonprofit organization dedicated to preventing child abuse and neglect, and it's kicking off its 19th annual Holiday Toy Drive with a cocktail event tonight. Bring a new unwrapped toy to the Miami Science Museum between and watch the smiles light up their faces during the Caravan where those gifts are deliviered by Santa! Click here for more information on Amgios for Kids. 6:30-9:30 P.M.

WIFF: Network with wonderful women in our community when the Women International Fim Festival meets for its monthly "Wednesday With Women" champagne networking event. Head to the garden at the News Lounge tonight to mingle with women who are maknig a difference and moving up in our community. 6-9 P.M.

We want to text you up! Get the scoop on what's going on every night of the week by texting MIATONIGHT to 639710.