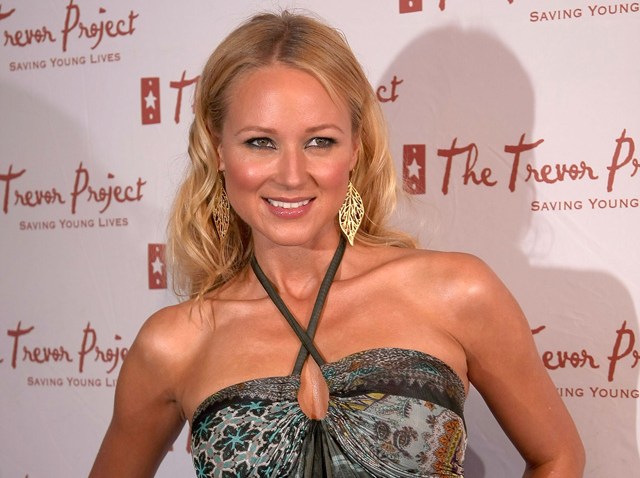 JEWEL IN THE ROUGH: One of the most well known (let's be real: the only known) folk singers these days will be performing at The Fillmore Miami Beach at Jackie Gleason Theater. Jewel, the three-time Grammy nominee, will be crooning singles from her most recent album, "Lullaby," as well as some of her classic tunes. 7:30 P.M.
SUNS WILL SET: It's still early but The Heat has been on fire early this season. Already at 3-0, they still have tremendous potential to build on last year's season of 43 wins (brought to you by the famous #3 himself). Be a part of the journey to the playoffs as they take on the Phoenix Suns at the American Airlines Arena. 7:30 P.M.
PUFF, PUFF, GIVE: Casinos, peyote, Walker, Texas Ranger. We love Native Americans. We also love free movies. Get both at the University of Miami's Cosford Cinema tonight when they present "Smoke Signals," which follows the lives of two very different boys on an Idaho reservation. 7 P.M.