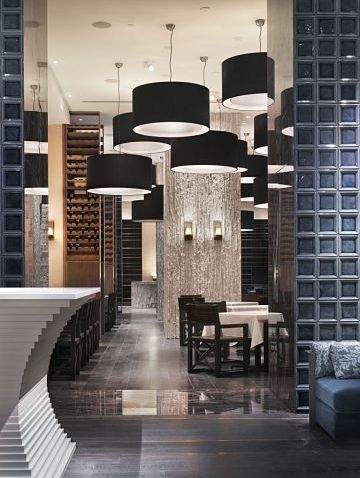 SOLEA DINNER: Have a delicious meal at an even better price! Solea at the W Hotel is offering a three-course fixed-price menu with four appetizer, four entree, and two dessert choices. Reservations are recommended for the $45 feast!
ROCK BAND: Head to Transit Lounge, but bring your best game of Rock Band. Bring your friends, too, and get ready to jam out -- the best "band" gets a $50 bar tab! Party starts at 10pm.
CROCHET ANYONE: As the temperature starts to drop here in South Florida, take a couple of classes to learn how to crochet a new sweater or scarf at Griffing Park Adult Center in North Miami. You'll get six classes for a yarn-cheap $10.
We want to text you up! Get the scoop on what's going on every night of the week by texting MIATONIGHT to 639710.