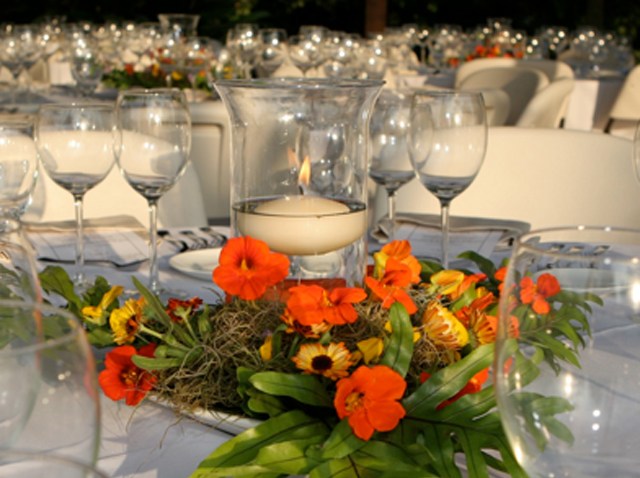 HEAVENLY FOODS: Ever wonder what a perfect dinner tastes like? Wonder no more as Dinner in Paradise takes food to a whole new level. The title says it all as local celebrity chefs provide the delish eats with all organic foods. RSVP at info@paradisefarms.net or 305-248-4181 quick, but don't worry, there'll be other dates to snatch if it's sold out. Good for the soul and the body. Paradise Farms, 5 P.M.
LIONEL'S MANE: Lionel has a certain talent for keeping us up, "All Night Long." He'll do the same for you at his concert tonight. He'll croon as you swoon when he performs his classics and hits from his new album, "Just Go." You better watch those knees of yours, because they'll go weak for sure. Our suggestion: buy your tickets and hold onto something sturdy. Hard Rock Live, 7:30 P.M.
GINUWINELY HAPPY: If you could describe R&B Singer Ginuwine's music in one phrase, what would you say? We'd think something along the lines of, "baby-making music." Just hearing the first few seconds of "Pony" or "In Those Jeans" can get anybody randy. If you're in THAT kind of mood, we suggest you pay him a visit tonight at Mansion. $22 is well worth it, and you can thank him (and us) the morning after. Mansion Nightclub, 11 P.M.