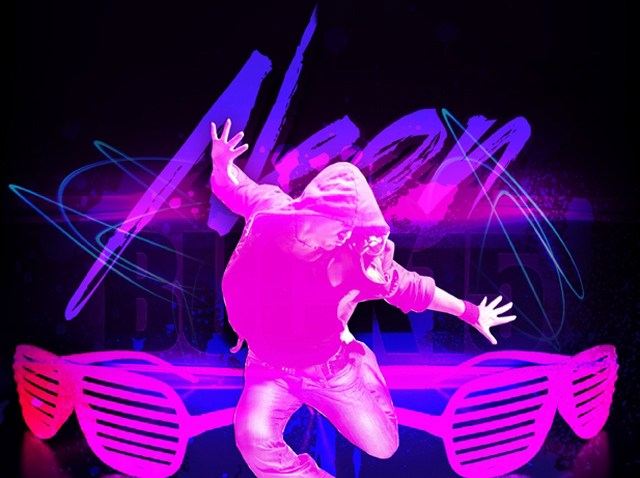 BRIGHT EYES: We hope you saved that fluorescent pink t-shirt or those bright green British Knights, because tonight Buck 15 presents Neon. You'll score $5 well drinks all night if you show up glowing - unless you're a girl, because ladies drink free 'til midnight. 10 P.M.-5 A.M.

THE TRASH HEAP HAS SPOKEN: First roosters on Calle Ocho, then pink snails for Art Basel. Now, one gallery has dressed up your garbage. As part of the Dumpster Art Project, five artists were given paint supplies to transform one man's trash - or rather the receptacle in which it goes -- into another's treasure. Check 'em out tonight at the 6th Street Container. RSVP to dumpsterart@gmail.com. 7-10 P.M.

HIGH TECHNO: Winter Music Conference isn't 'til March, but there's no shortage of electronic beats year-round here. Good electronic beats are a different story. Get some of those tonight at Grand Central, where Philly-based Josh Wink will be doing his thing. 11 P.M.