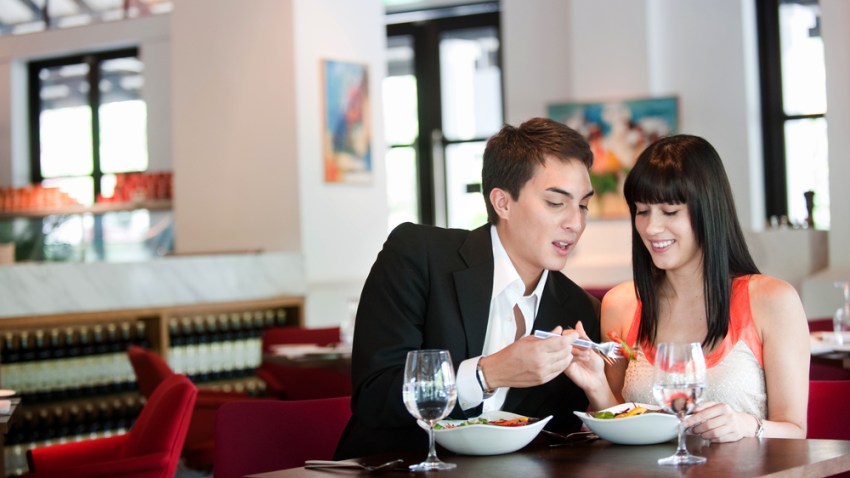 LOVERS LANE: Did you spend last Saturday night at home with your cat and your friends Ben and Jerry? It's time that you have a boo of your very own. Tonight at Uva Restaurant and Lounge in Coral Gables is the Lock and Key Singles Party, where you can meet the husband and wife of your dreams. OK, we can't guarantee that will happen, but socializing and meeting new people most definitely will. Women get locks, guys get keys and the loving and mingling begins. Just look at it as happy hour with games. Tickets are $22-$35, but with the code MHERALD you get $5 off. 7 P.M.
COMEDY CLUBBING: The South Beach Comedy Festival might be over, but the big boys of comedy are still in town. If you want to hang out with the funny guys you have been hearing about all week, we have the perfect event for you. Tonight Gabriela Iglesias, Kevin Hart and the rest of the boys of the comedy fest will be celebrating the end of the funniest weekend in Miami at Cameo Nightclub with a very fabulous closing party. Who knows, maybe going will give you a few jokes of your own for the water cooler on Monday. 11 P.M.
VERY OLD SCHOOL: It's 2010, but not in Virgina Key Beach Park this weekend. This weekend it's old school, and we mean very old -- as in the Florida Renaissance Festival happening today and tommorrow. The event will center around Ponce De Leon's legacy and will include more than 100 costumed performers and five stages with non-stop entertainment and stage acts from around the world. Not a huge reenactment fan? Well, if the sword fighting and magic acts don't tickle your fancy maybe the endless amount of kettle corn and giant roasted turkey legs will. 10 A.M.