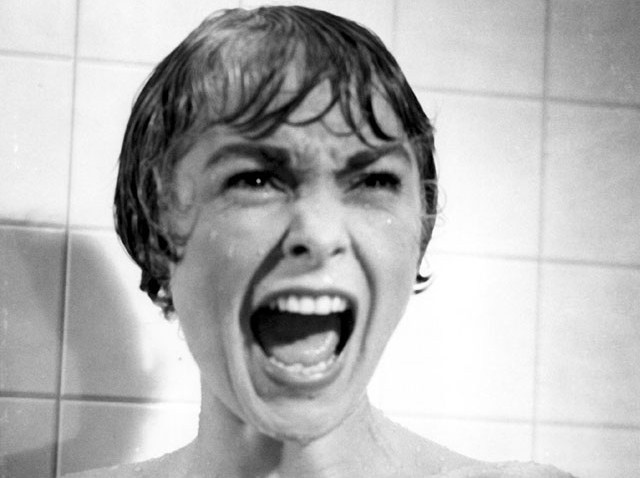 MOVIE NIGHT: There are times when you just need to get a little psycho. Don't forget that it is Valentine's Day week, so maybe treat your boo a little early with a movie night. Tonight at The Spa at Icon Brickell, you can get cozy in their 30-person theater for only $12, which includes a film, big bowl of popcorn and a delicious gourmet cupcake. Today's film will be everyone's favorite romantic film, "Psycho." 7:30 p.m. RSVP at iconspa@viceroymiami.com.
FUNKY AND FREE: Even though Mr. Obama says things are getting better, no one doesn't enjoy saving money. Well, we know the perfect place to help you do that. JB Kitchen & Bar is celebrating their grand opening in a very cash-saving way. Every day from 6 to 8 p.m., you can head to JBs for complimentary specialty cocktails. Not only can you drink for free, the new location is the cutest little spot you have ever seen. Be sure to do it soon, 'cause this special only lasts till February 12th. We will see you there before 8 P.M., drinks are on us!
TIME FOR B.E.D.: Tonight, you will make a very difficult choice. You can either head to bed or make your way to B.E.D. We all know the South Beach hot spot for its famous Monday nights, but of course they are outdoing themselves once again with Little Pink Tois, which starts with a gourmet dinner that leads to the world's best DJs. 9 p.m.