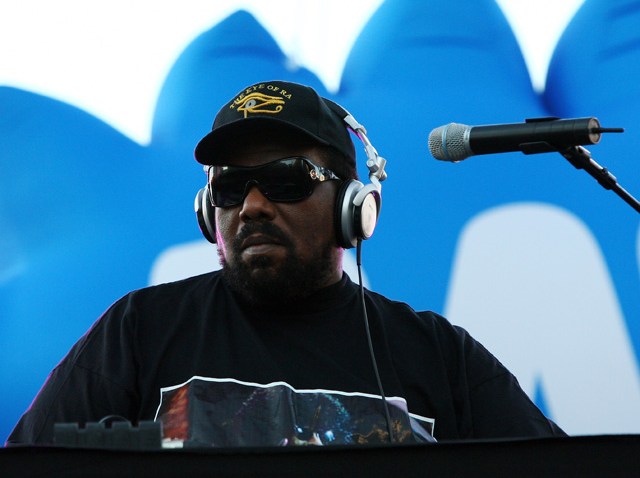 GRANDPA OF HIP-HOP: He's 53 years old but he can still take the stage and make you dance all night. Afrika Bambaataa is the founder of Zulu Nation and is best know for his electro-funk "Planet Rock." Relive the 80s at his concert tonight at Revolution. 10 P.M.

ALL WHITE AFFAIR: Sift through the linens and pick out your best whites, if you can. It's an All White Affair at B.E.D. tonight. Get inside before 11:30 p.m. for $30. 8 P.M.
PARTY WITH DIDDY: Two parties back to back with Diddy. Tonight he'll be at Cameo on Miami Beach. Don't miss Diddy's performance alongside DJ Prosytle. $75. 11 P.M.
WAYNE'S WORLD: Head to Nocturnal tonight, where Ozone Magazine hosts this party in honor of locked up Lil Wayne. Performances for the evening include Jae Millz and Mack Mane.
SHORTS & STILLETTOS: Good news is you don't have to put much thought to your outfit. It's a birthday celebration for DJ Magic at Tangia tonight. 11 P.M.