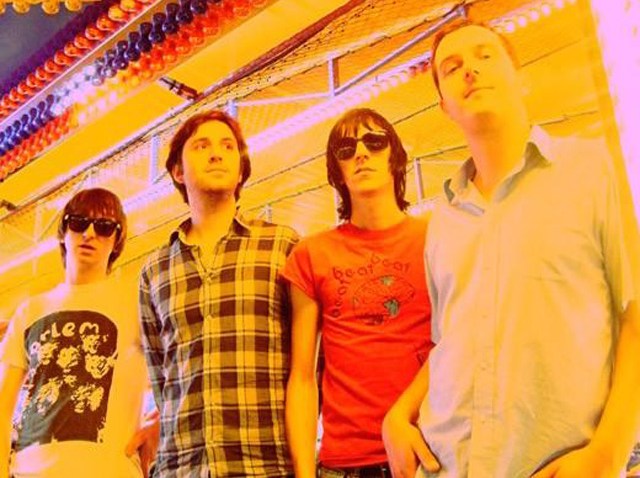 WE'RE FROM FRANCE: Just because we're celebrating America's troops this weekend doesn't mean we can't enjoy a little franco fun. Tonight French punk pop band Crusaders of Love take the stage at Bar. Tres magnifique. 9 P.M.

KINKY RENDEZVOUS: Bring out the whips and chains, the Fetish Factory is hosting a Ball. Or maybe you should just stick to glass slippers. The Fetish Factory celebrates its 15 year anniversary at Exit 66 with a dungeon-running dominatrix, posh contortionists, and a masochistic gymnast. The dress code will be strictly enforced, so you may want to strap on the leather boots. 10 P.M.

SIT BACK, RELAX: The Miami Beach Cinematheque is showing Ji-woon Kins' "The Good, the Bad, and the Weird." Tickets range from $7-$10 and the screening starts at 8:55 p.m.