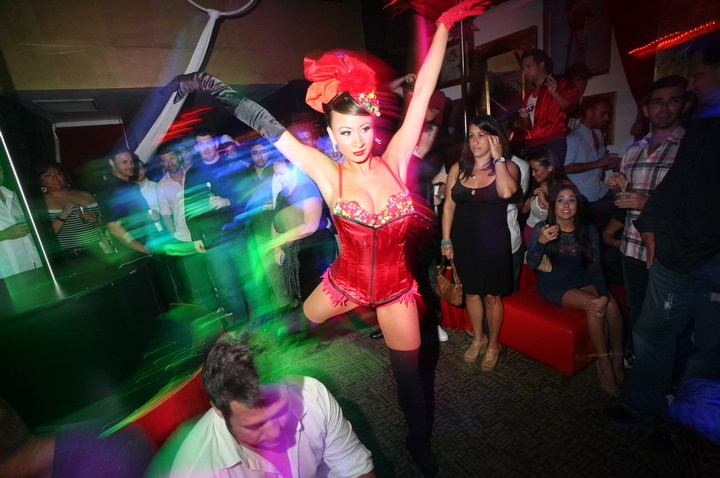 CIRCUS FOR BIG KIDS: It's the only tease burlesque show in South Florida and you have an invitation to check it out! La Fee Verte presents a Sexy Circus Slideshow - just one night to witness sexy dancing, aerialists and the club's Madames du Mischief. This show is for big kids only, so it all starts at midnight. The cocktails match the theme: Moulin Rouge and Devil's Punch, which are absinthe-based. RSVP to info@clublafeeverte.com.
ROCK THE KASPIA: Happy hour is back at The Webster on the rooftop and its restaurant, Kaspia. Get a little fresh air while enjoying 2 for 1 cocktails from 6-8 P.M. What's happy hour without live music? DJ Ethics will take care of setting the mood.
JUST THE FUNNY: How about some laughs this weekend? Head to the Just the Funny Theatre on Coral Way tonight for the comedy show featuring a compilation of comedians from all sorts of backgrounds and styles like Eddie Mujica, Raul Salazar and Carlos Sanmiguel. $10. 9 p.m.

We want to text you up! Get the scoop on what's going on every night of the week by texting MIATONIGHT to 639710.