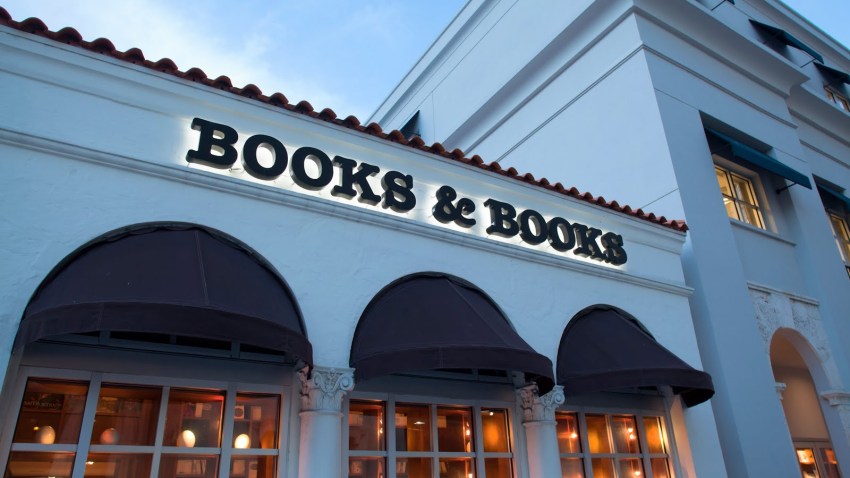 BOOK IT: We devoured "Water for Elephants" -- and have been singing its praises ever since -- and now the folks who brought this book to our local bookstores is hosting an entire evening of wonderfully bookwormy fun. It's called Algonquin Night, and guests will get to take part in wine and beer tastings, along with a sneak preview of Brock Clarke's new book, "Exley." 7 P.M.

HAPPY HOUR WITH A PURPOSE: JB Kitchen & Bar is joining in on the relief efforts to clean and restore the Gulf of Mexico by inviting you to a fundraiser. The popular eatery and the National Wildlife Federation are hosting a charitable happy hour event featuring music, drink and appetizers. A portion of the proceeds will go to the relief efforts. 6 P.M.

SCAR TISSUE: You'll have the best seat in the house - outside of the cage. It's the Bellator Fighting Championship XXIV taking place at the Hard Rock Live. Locals are excited to see local Miamian Luis "Baboon" Palomino take down the competition. Ladies show off how to defend themselves, too, when Megumi Fujji takes on Angela Magana along with other ladies battling it out. 8:30 P.M.