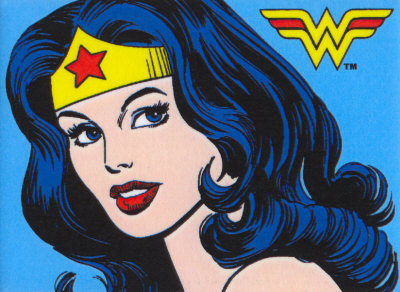 SUPERGOOD: No need to wait for Halloween to don your mask, lasso, cape or plastic boots. Tonight is the Superhero Versus Supervillain Pub Crawl and it's happening - where else -- on South Beach. Check in at the first bar stop of the evening, Tequila Chicas, then hit the next three pubs: Finnegan's Way, Fat Tuesday and Ocean's Ten. The crawl goes until midnight, so make sure you assign your sidekick designated driving duties. 7 P.M.

TO B OR NOT TO B: Tonight, the B Bar at The Betsy Hotel is hosting Atlanta-based band Stokeswood and Panic Bomber will be spinning a special DJ set. Before the show, check out the hotel's restaurant, BLT Steak. With their Miami Spice menu on the table, you're sure to have a great meal and a great price. If that doesn't make your mouth water, BLT guests get a complimentary download from Stokeswood.
SUMMER LOVIN: Set nightclub plus complimentary vodka equals good times, so round up the posse for Miami.com's Summer Nights soiree. 10 P.M.-midnight.

We want to text you up! Get the scoop on what's going on every night of the week by texting MIATONIGHT to 639710.