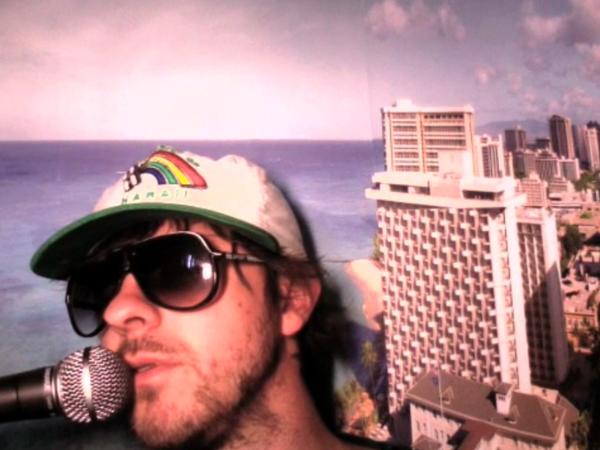 CENTRAL TIME: Every day should be a Poplife day, that weekly party during which we can dance to everything from MGMT to David Bowie with reckless, skinny jeaned abandon. Tonight, it's a live performance by Wallpaper followed by DJ sets by Mike Deuce and Jessica Who? Grand Central, 11 P.M.

BEDTIME STORIES: Okay, so it's not the type of story you'd want to read -- or, in this case, see -- right before you hit the hay. Nonetheless, "The Pillowman" has won oodles of awards, including two Tonys. The play is a dark comedy about a writer whose tales are creepily similar to the child murders taking place at the time. The Little Stage Theater, 2100 Washington Ave., Miami Beach; 8 P.M.

CRAZY TRAIN: If you've lived in Miami long enough, you've met plenty of folks who could easily have come straight from the looney bin. (Or should be there, oh, right now.) Dive into the mind of a real kookster when The Wolfsonian screens "The Cabinet of Dr. Caligari," a silent film from the '20 about an inmate in an insane asylum and his encounter with an evil hypnotist. 7 P.M.


We want to text you up! Get the scoop on what's going on every night of the week by texting MIATONIGHT to 639710.