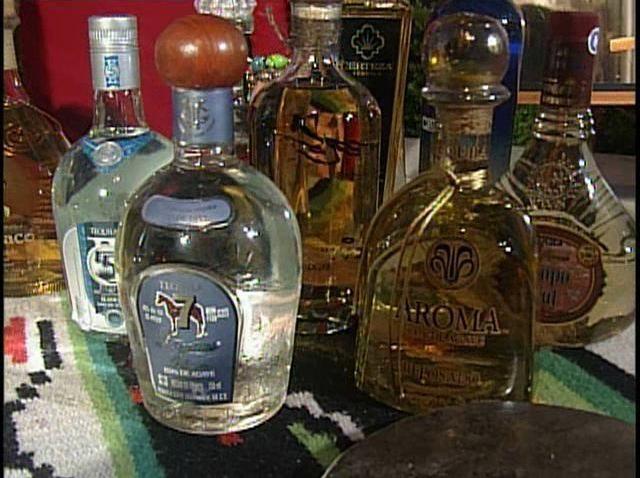 VIVA "EL GRITO": Contrary to popular belief, Cinco de Mayo is not Mexico's independence day. It's actually today, when Mexico fought against Spain's exploiting rule. In the spirit of its true independence, a Cinco de Mayo-esque celebration is definitely in order, and heading up the party charge is Cantina Beach at the Ritz-Carlton Key Biscayne. 6-10 P.M.
NOT YOUR MAMA'S SCHOOL BUS: Lack of air circulation, bad seating, cranky drivers -- oh, those traumatic school bus memories. Have no fear, Pisco Bus is here! This air-conditioned, 50-seater bus transports you to all the Miami pisco hot spots, where you jump off and drink gratis, custom-made cocktails at each locale, from Belle Island to the Florida Room. Be on time, you don't want to miss Cocktail 101. Reserve your seat at RSVP@workcreateinnovate. 6-11 P.M.
BUCK THE SYSTEM: Still want to party like it's the weekend? Why not head down to "Takeout Tuesdays" at Buck 15, where you can dance the night away to the most happenin' tunes, courtesy of DJ Keen One. Located above Miss Yip's Café, it's not your regular high-priced, fussy, wait-outside-for-an-hour Miami Beach club, it's so much better. 10 P.M.