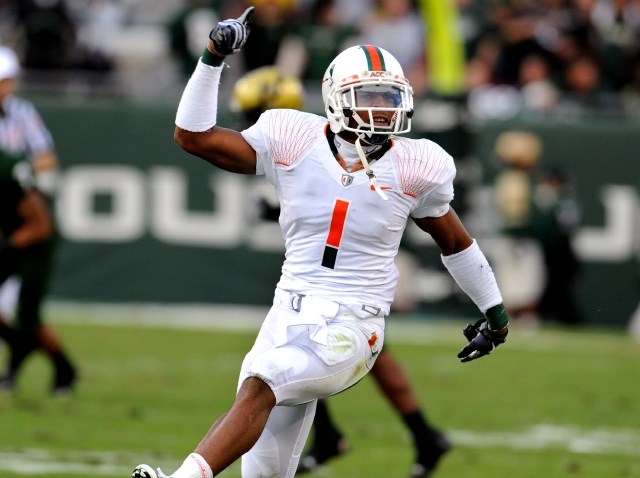 IT'S GREAT TO BE A MIAMI HURRICANE: The smell of college football is in the air! Tonight, your Miami Hurricanes take on the Florida A&M Rattlers at Sun Life Stadium. Upper level seats start at $21.55. Click here for tickets. 7:30 P.M.

LADIES, UNITE! We work hard, play hard, so now it's time to party hard! The Delano is serving up a Girls Night Out package that includes a three-course meal at Blue Sea for $35. Make sure to taste a sake ginger-tini with dinner, and if you're in the mood for an after dinner drink, have it at The Florida Room, where there's always great music that will have you getting down with your best girlfriends tonight. 7-10 P.M.


We want to text you up! Get the scoop on what's going on every night of the week by texting MIATONIGHT to 639710.