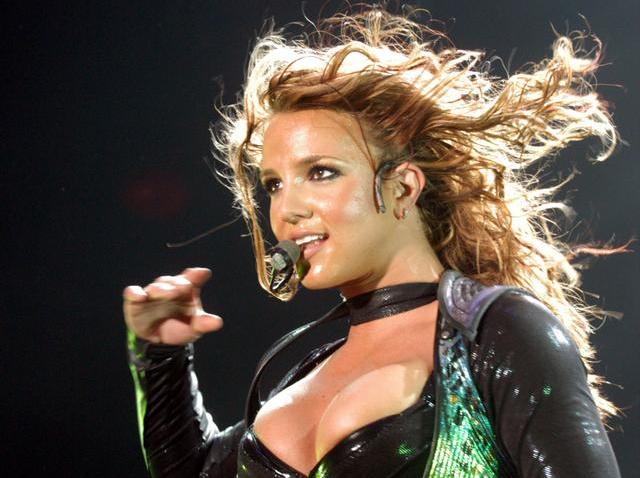 CIRCUS, CIRCUS: No, we're not talking about Britney Spears' personal life. Actually, we're talking about her return to South Florida for an encore of "Circus." Her famous comeback tour worthy of a Rocky-esque sequel has a price range of $39.50-$497.75, so expect to dish out some cash if you want to see her belt it out to your favorites. 8 P.M.
ART ATTACK: If you're all for two at once, head to the Patricia & Phillip Frost Art Museum, which is hosting "Target Wednesday After Hours." It will celebrate the opening of the late Geoffrey Olsen's (1943-2007) "Miami Paintings," a retrospective exhibition of his works inspired by the landscape and legends of his homeland of jolly ol' England. There will also be a performance by Miami-based company the Isadora Duncan Dance Ensemble. 6 P.M.
BE YOUR OWN AMERICAN IDOL: Take that singing voice of yours out of the shower and into Moonchine Asian Bistro for "Kamikaze Karaoke," a night full of, well, kamikazes and karaoke. So whether you've been praised by Simon Cowell (not likely) or been told you sound like a dying cat, remember: talent is optional! So leave your fears at home, sing your little heart out, and win a free kamikaze shot for doing so. 8:30 P.M.