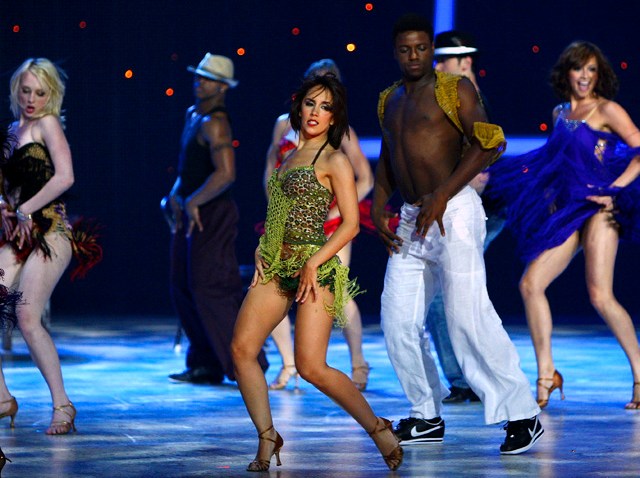 SO YOU THINK YOU CAN DANCE? You may or may not be able to, but the seven finalists from the reality show definitely can, and they will bring their best moves to the American Airlines Arena. 7:30 P.M.

THE ROAD: From local artists to artists on the road, Tobacco Road is the oldest bar in Miami and welcomes musicians from all over to play. Tonight, check out The Jazz Mama Renee Fiallos on the main stage. There's a dinner special, too: all-you-can-eat BBQ ribs, a side and two drinks for $11.99. 10 P.M.

STRING US ALONG: Feel like classing up your Hump Day? Head to the Pier Top Lounge at the Hyatt Regency Pier Sixty-Six for a supper club experience complete with a performance by the South Florida Symphony and a wine-paired tree-course meal. Tickets are $150 (charity!). 6 P.M.