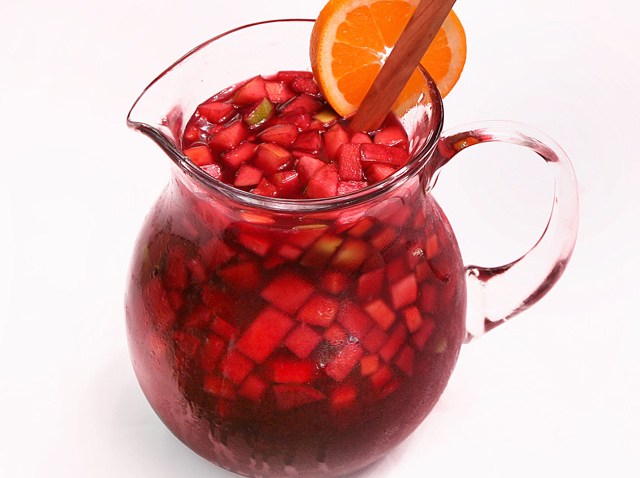 WHAT'S MAYAN IS YOURS: Like a dentist appointment, there is no reason to get excited about Tuesdays. But Maya Tapas and Grill wants to change that with Tapas Tuesdays. Complimentary apps plus $4 mojitos, sangria, house red and white wine, and bottled beer are sure to make the weekend seem just around the corner. At least until Wednesday morning. 6-8 P.M.

THERE'S THE RUB: Ever since the economy tanked, you've been forced to go to the quasi-legit Thai massage place in the seedy strip mall down the street. As soon as that rash clears up, head to the Spa at Icon Brickell, where all massages, facials and body treatments are 50 percent off during September.

BALLS TO THE WALL: Tuesday nights at The Biltmore Hotel combines two things we enjoy quite a bit: France and balls. Petanque is a game in which one throws a hollow silver ball as close as they can to a smaller wooden ball. Good thing Veuve Clicquot and Belvedere cocktails are 50 percent off - we always play better under the influence. 6-8 P.M.