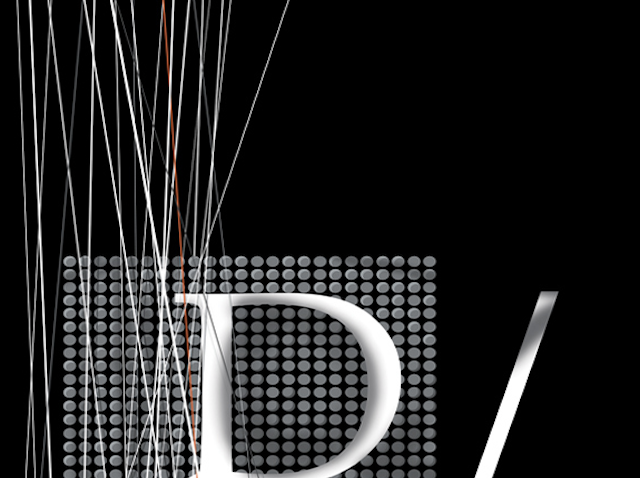 Tonight, the Design District will be abuzz with art lovers, artists and those only interested in prowling the streets at night. Though there will be openings at both Spinello Gallery and Locust Projects, you'll have a special opportunity to help out students of DASH, Miami's Design and Architecture Senor High.

A Taste of Design: Second Annual Creative Minds Awards Celebration offers regular folks the chance to get involved in the arts past gallery walk. Funds from the event will benefit the artsy students at the school, providing them with college scholarships and vital educational programs. It's important to keep creative flourishing people in South Florida. It certainly makes it a more interesting place to live and explore.

An estimated 450 guests will be in attendance, enjoying the music of our very own DJ Le Spam and the Spam Allstars, original fashions, film, fine arts and delicious treats. Food will be provided by some of DASH's neighbors and Miami's best cuisine, including Soyka, Joey's, Michael's Genuine, Pacific Time, Sra. Martinez and Fratelli Lyon. Maybe you'll luck out at the silent auction and outbid everyone on a spa package or even a celebrity experience. Perhaps that means singing karaoke with Gloria Estefan? It's worth going just to find out.

The event begins at 7 and ends at 11 p.m. It takes place at the MID atrium building next to DASH at 4141 NE 2nd Avenue. Tickets cost $100, but that's okay, the money goes to the children.

Read more of Liz Tracy's Miami missives on her blog, Miami, bro.