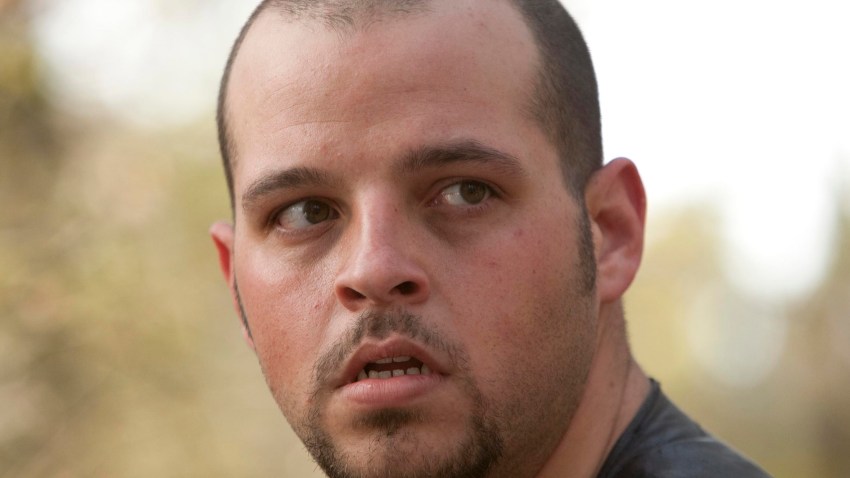 Lindsay Lohan's struggles with substance abuse and the law have been hard on a lot of people. Daniel Franzese, her co-star in 2004's "Mean Girls" counts himself among them.

"When you get caught up in the glitz, glam and the Hollywood life, it can be distracting," the 32-year-old actor told Niteside. "It can definitely be misleading. You have to remember that you are a storyteller bottom line. With Lindsay -- it's hard. I wish her the very best."
A former South Florida native, Franzese stars in the remake of the horror film "I Spit On Your Grave," out this Friday. He has appeared in more than 20 films in his career, but he twice turned down the role of a rapist in his new movie before taking on the project.

"It's a serious horror film, so I turned it down because I didn't want to play a part where people would be afraid of me," Franzese said. "Then l realized I would have to tackle it, overcome it and take on this project head on. I changed my look a lot, so I hope that helps people separate [the role from] me. "
After getting a thumbs up from the man behind the original, Franzese is glad he took the chance.

"I think we're all really proud. We had the original writer and creator along the way and he loved it. We didn't remake it—it's more of a re-adaptation. It's the same movie, but a more modern version. I think it's exceptional. It was worth the risk."

If the film strikes a chord with viewers, perhaps it can finally overshadow the one he made with Lohan six years ago.
"That movie is so popular and its such a blessing that it is," Franzese said of "Mean Girls." "It's hard to get away from it. I'll be walking and people from across the street will yell [lines from the movie]: 'I want my pink shirt back!' Or 'Danny DeVito, I love your work!' I get that all the time -- everywhere I go."
And as for his current goals?
"Hopefully I make another thing people yell at me."