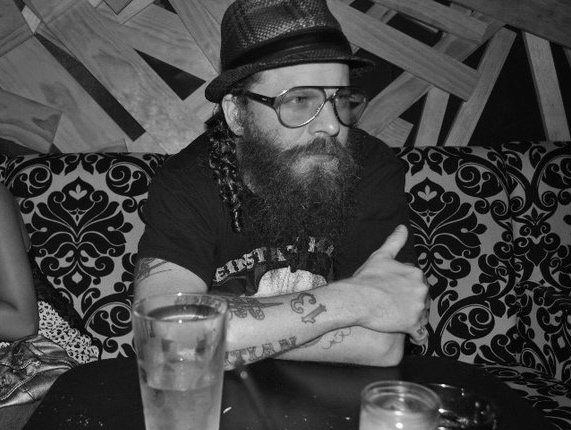 With the news of
Tropical Storm Tomas
bearing down on
Haiti
,
Miami
's neighboring country is once again unhappily in the news. And DJ Alain Maximilien says that Haiti's just lucky it won't be calling
Wyclef Jean
president.
"I have met him a few times," said Maximilien, who grew up in Haiti. "His intentions are good -- he brings a lot of attention to the country. But he's not a genius. Not a politician. Not a diplomat. He's not a big hero of mine."
Maximilien
, known to many by his nickname "The Haitian Hillbilly," can be found spinning at local hot spot Kill Your Idol on Tuesday nights and The Red Room at The Shore Club on Fridays. With an extensive resume that includes Haitian activist, radio host alum and most recently DJ and party host, he says his career in the nightlife game has made him realize that going out in the Magic City is "better than ever."
"It was a great place to live 10 years ago, but Miami has never been a better place to live," Maximilien told Niteside. "There is so much more to do. It's a really cool town."
And while he doesn't want him leading Haiti, the hyphenated party-starter did have some nice words for Jean.
"He is a talented musician. He gives Haitians a sense that reaching for great things is possible. "