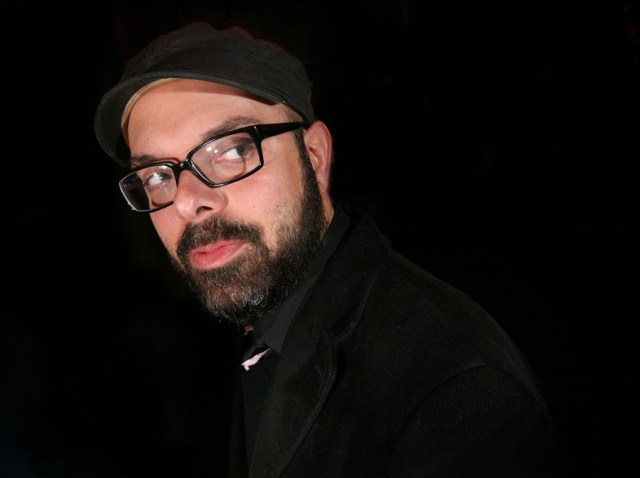 Co-founder of Miami-based event group Poplife Aramis Lorie, who has worked in Miami nightlife for more than a decade, said there is no formula for developing the right alchemy when it comes to nightlife scene.
"There are so many variables involved in this business," Lorie said. "People's attitudes change, people's moods change and it's a real organic process -- there is no formula you can draw out that always works."
The crew behind Poplife has its hands in Downtown's Ecco Lounge -- a trendy spot that dishes out fresh beats along with fresh pizza slices -- and the recently opened Grand Central -- Miami's newest live music venue.
And Lorie said the group will continue to seek out new sound and help artists grow in Miami.
"For me it just stems from my great passion for music, wanting to expose people to music that normally is not accessible," he said. "I think it has definitely had a profound impact on Miami's culture. ... At the end of the day, I do this because I love to do it and need to do things that keep me creative and inspired."