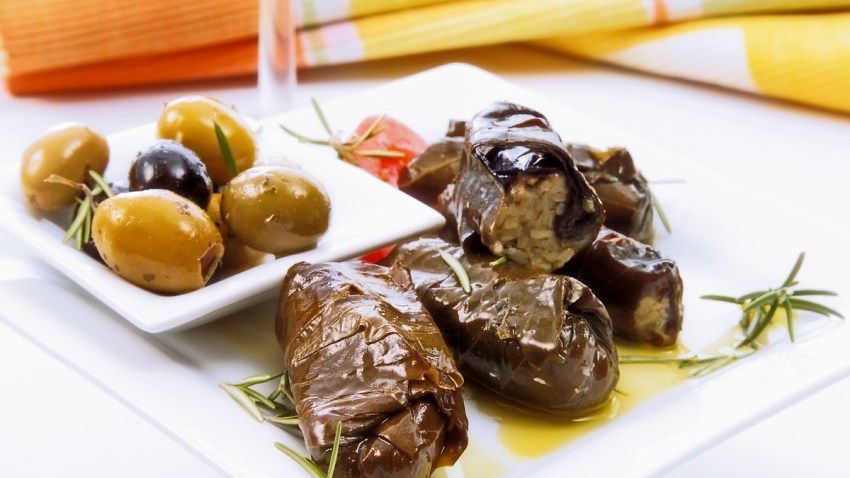 Your job, reality TV—some things you just need a break from. Mediterranean Experience Miami, however, wasn't one of those things. Thankfully, after a two-year hiatus, the event is back with a bonus: This time around it's open to the public.

This Saturday from 10 a.m. until 4 p.m. at the Miami Beach Convention Center (Hall C) you can load up on Mediterranean cuisine from more than 150 vendors for just $35. Bring on the hummus and pita, plus even more dishes you won't find at Pasha's, like aioli with quince and manouche.

If the idea of a Mediterranean meal has your mouth watering, you'll be thrilled to learn the show also offers up seminars on heart-healthy and waist-shrinking Mediterranean diets—just in time for swimsuit season.

"Mediterranean Experience Miami will transform the many faces of the Miami Beach Convention Center into a Mediterranean playground," says Mediterranean Experience President Jose Luis Esteve.

Lucky for him, we like our play dates with a side of baba ghanoush.